About Us
Since the changeover in July 2016, the directors, Sue Wilson and Richard Janssen have been working hard to make Northlands Healthcare an even better place to work and visit than it was before. The clinic was established in 1995 and was previously known as Northlands Medical and Sportscare.
A message from the directors, Sue and Richard:
VISION and PHILOSOPHY
Northlands Healthcare is committed to bringing the very best in complementary healthcare to the people of Christchurch and Canterbury.
He aha te mea nui o te ao
What is the most important thing in the world?
He tangata, he tangata, he tangata
It is the people, it is the people, it is the people.
Maori proverb
"We are excited to be part of the changes at the clinic. There is a great team of experienced practitioners here and they do so much good. Most of them have been here longer than we have and that means the service is far more personal. The patients are not just numbers they are real people."
"Most people in Christchurch have driven past our site at the corner of Cranford Street and 162 Main North Road and recognise the unique building. Many people know that there is a vet clinic in the other half of the building."
"What we want people to know is that there is a dedicated bunch of healthcare professionals ready and willing to help the great people of Christchurch and Canterbury. The region has been through so much since the earthquakes and still has more changes to do."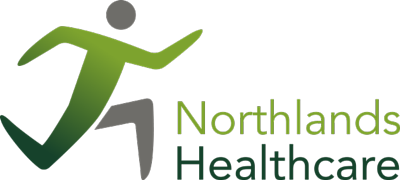 162 Main North Road, Papanui, Christchurch