Dr Neil Peterson
Chiropractor
B.Sc (Hons), B.Chiro, Ph.D
Neil is a graduate of the New Zealand College of Chiropractic in Auckland, where he was presented with the Academic Excellence Award. Prior to joining the team at Northlands Healthcare, Neil had been practicing in Darfield.
Neil is a member of the NZ Chiropractors Association and continues to regularly update his knowledge of chiropractic by attending seminars. Neil maintains an interest in chiropractic research, and in 2007-2008 assisted in a study that analysed the risk of falls in elderly chiropractic patients. Neil is married with three young children.
Chiropractic
Chiropractic is a primary health care profession that deals with a wide variety of musculoskeletal disorders. All functions of the body are controlled by the nervous system. This system consists of the brain, spinal cord, nerve roots and all of the nerves in your body. These delicate structures are protected by the skull, vertebral column and pelvis.
Any of these bones can lose their normal function and alignment through trauma or injury. This can interfere with the nervous system causing pain or ill health. The nervous system is central to all bodily functions, but the flow of information and energy along spinal and peripheral nerves can be impeded by:
Physical Stress, such as injuries, falls, prolonged 'abnormal postures' or even subtle repetitive movements.
Mental and Emotional Stress upsets, personal traumas, arguments, work pressure.
Chemical Stress toxins, additives and chemicals used in food production, cigarette smoking, medications and other pollutants in our environment.
Chiropractors have a minimum of 5 years training at an approved university or college specialising in anatomy, physiology, neurology, biomechanics, radiology and pathology.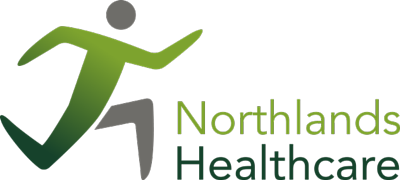 162 Main North Road, Papanui, Christchurch