Directions
Coming from the North
On Main North Road after the intersection with QEII Drive move into the Left lane. There is a Left turn onto Winters Road at the end of the Bus Lane. If you miss this go Left onto Cranford Street and down 200 metres to Fraser Street and Left onto Winters Road.
Coming from the South
Turn from Papanui Road or Bealey Avenue onto Cranford Street, about 200 metres from Main North Road turn into Fraser Street by the Northlands Primary School, turn Left at Winters Road over the speed bump and Left into our carpark.
Coming from Hornby and Rolleston
Take Russley/Johns Road or Pound Road northwards turn Right onto Sawyers Arms Road which becomes Northcote Road and a Right turn to Main North Road.
Leaving
There is a second entrance/exit on Cranford Street right on the intersection but unless you have nerves of steel and lightning reflexes we suggest you don't use it. Especially after a relaxing treatment.
We suggest that it is safer to leave via the Winters Road exit, turn Right, go to the speed bump and EITHER turn Right onto Fraser Street and out to Cranford Street to where you have a clear view of traffic OR go straight ahead on Winters Road to meet the QEII Drive ring road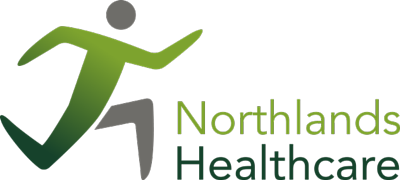 162 Main North Road, Papanui, Christchurch