Richard Janssen D.O. M.O.N.Z.
Osteopath, CranioSacral Therapist and Director
Richard has worked in Christchurch since graduating as an Osteopath in 1998. He has been based at Northlands Healthcare since 2009. Prior training and work in the engineering field adds to his understanding of the mechanics and forces inside the body. Especially the forces endured by the body in motor vehicle accidents and falls, the effects of which can be left in the tissues for years or the forces from sports or stationary work postures.
Ongoing training in Osteopathy, CranioSacral Therapy and Visceral Manipulation means that Richard has many tools in his treatment toolbox to work with a wide variety of problems.
"I really love that my work means that someone can walk in with a problem and walk out without one. Most people are not aware of just how many different problems we can help with."
"The original osteopath, Andrew Taylor Still, said Find it, Fix it and Leave it alone. I try to follow that lead in the clinic."
OSTEOPATHY.
Osteopathy is suitable for babies, children, adults and senior citizens.
Richard and Beck are available to treat all ages with the gentle, holistic modality of osteopathy.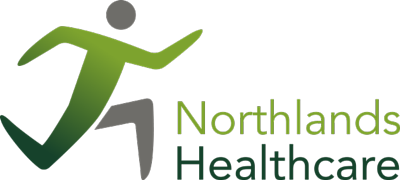 162 Main North Road, Papanui, Christchurch