WE DON'T OFFER FREE ASSESSMENTS.
We provide you with an exercise and care plan that will enable you to continue your rehabilitation and progress at home, minimising your visits to our clinic and saving you money.
WE'RE COMMITTED TO TEACHING.
We have a strong network of health professionals to refer to, making sure you get the right diagnosis and correct treatment for your condition.
WE'RE EXCELLENT IN WHAT WE DO.
Your first consultation is one hour long, taking the time and care to listen to our clients and identify the underlying contributing factors associated with your injury.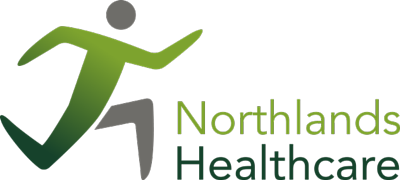 162 Main North Road, Papanui, Christchurch