Our team at Northlands Healthcare has a wealth of experience both overseas and in Christchurch. Covering a wide range of musculoskeletal conditions and also general and older person health.
As our name suggests we not only cover medical and sports condition injuries but work, home and surgical injuries too!
Access to multidisciplinary team
Assessment and treatment of a wide range of musculoskeletal disorders
Pre/post surgical rehab
Sports care acute and rehab
Biomechanical assessment
Senior citizens – osteoarthritis, health and fitness, injury management
Spinal manipulation
Darren Smith
Hi, I graduated from Dunedin Physiotherapy School in 1989 and worked in a variety of areas including four years in the USA.
On Return, I started the QEII based Sports Med Clinic with Dr. Welkmans between 1998 – 2002 with special interest/training in sports medicine.
I took on the role of Senior Physio at (then) Northlands Medical and Sports Care (now) Northlands Healthcare 16 years ago.
My interests include:-
Musculoskeletal Physio with a special interest in the shoulder joint
Sports Physio with experience a wide variety of team and individual sports including bodybuilding/gym, rugby, dancers, pole fitness and circuits
Pre/Post Orthopaedic rehab
Spinal injury management
Occupational health and gym based rehab
I am the Physio for roller derby—national and local teams with a highlight of travelling with the NZ team as their physio at the World Champs in Dallas, Texas.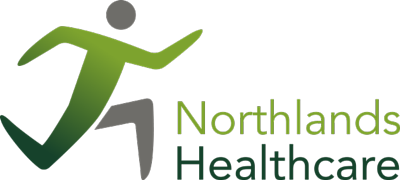 162 Main North Road, Papanui, Christchurch